A 1000 Splendid Suns
As posted on facebook on 16th December 2019
Hey peeps,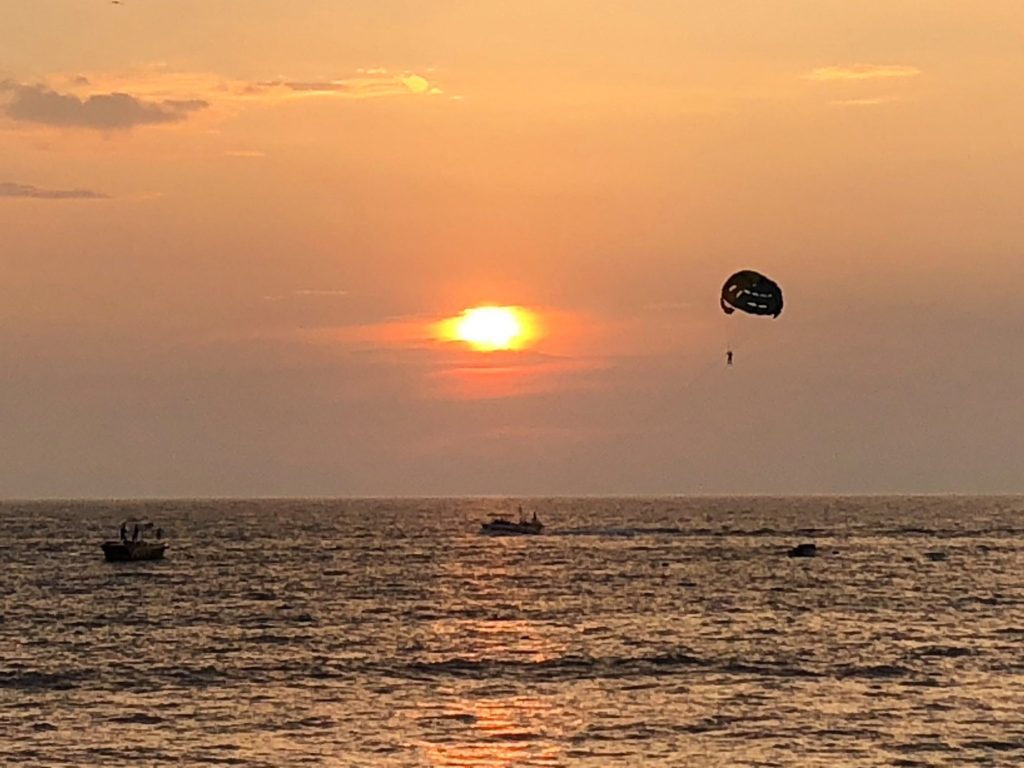 Just spreading some sunshine brought over from the shores of Goa from my recent trip last month.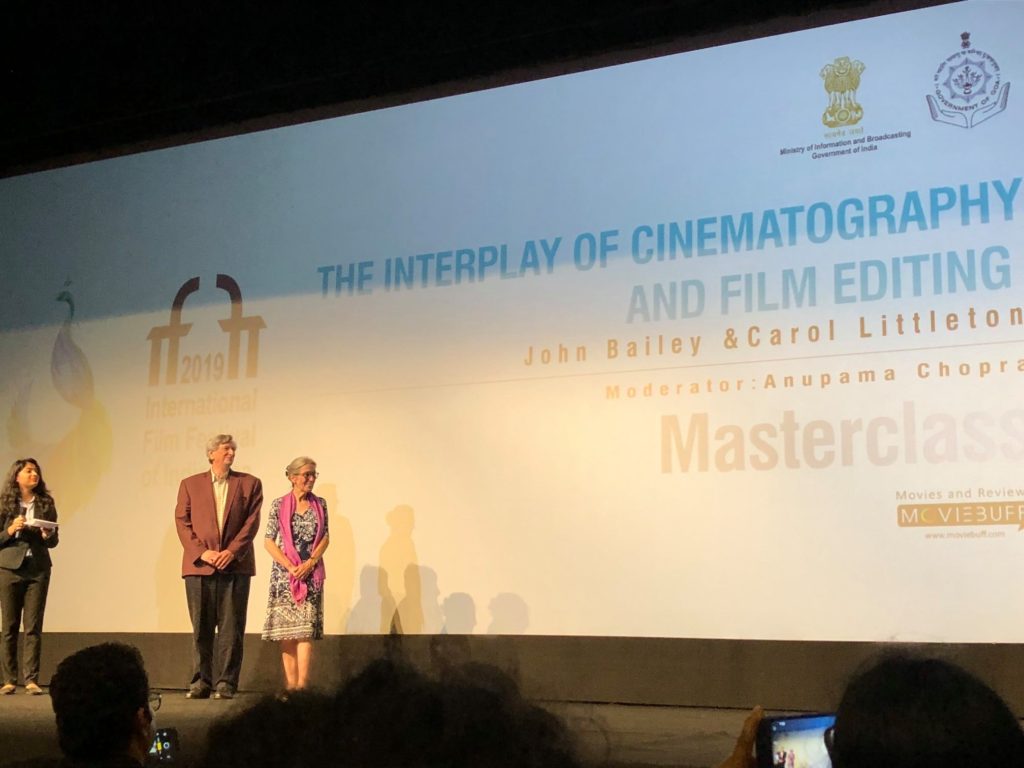 This year's trip highlight was not attending IFFI 2019 (International Film Festival of Goa), despite having a masterclass with some greats, including John Bailey (renowned cinematographer and former Academy Awards president), and his wife Carol Littleton (award winning editor of E.T.).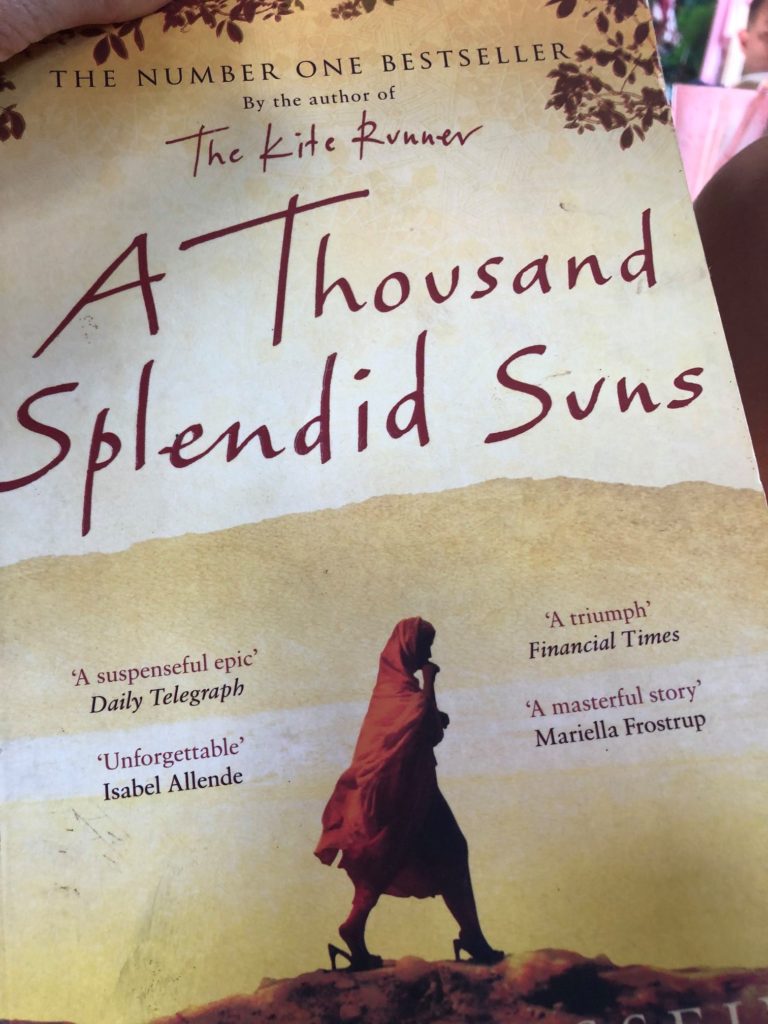 …but randomly finding, 'A Thousand Splendid Suns,' wedged between 20 odd books on a shelf in one of my favourite Goan cafes. It touched the core about an on-going topic that's close to my heart – the basic rights of women – which is far from being achieved in a multitude of countries, where the UNIMAGINABLE still occurs.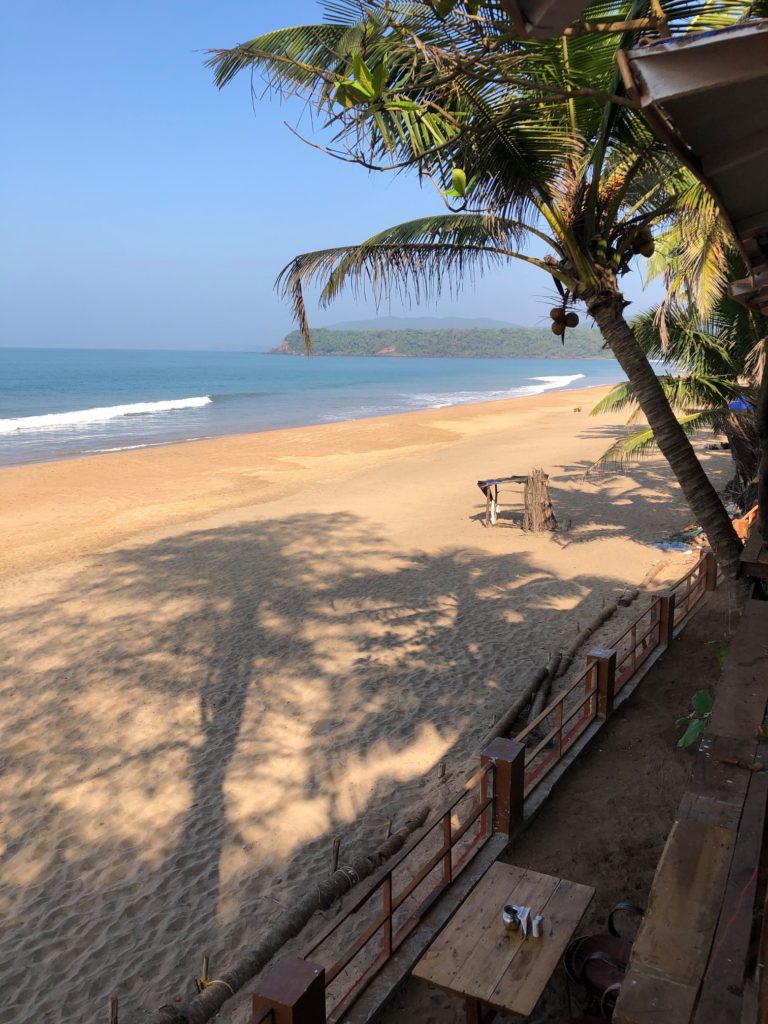 The book tells a deeply touching story about underage marriage, marital rape, domestic abuse and the general brutal treatment of women (and civilians) during the Taliban rule of Afghanistan, in the late 90s.
It's a tough scenario to imagine, since we have it so easy in the west in comparison, but I've had enough brushes in India with male patriarchy and even female subservience to know its a stark reality.
Back to continuing my own film journey that contains a strong theme of female empowerment – as depicted in my work-in-progress script, "A Woman's Voice."
Keep flexing those vocal chords, Women & Men who support the cause!!
✌️& ❤️
Gee