A Woman's Voice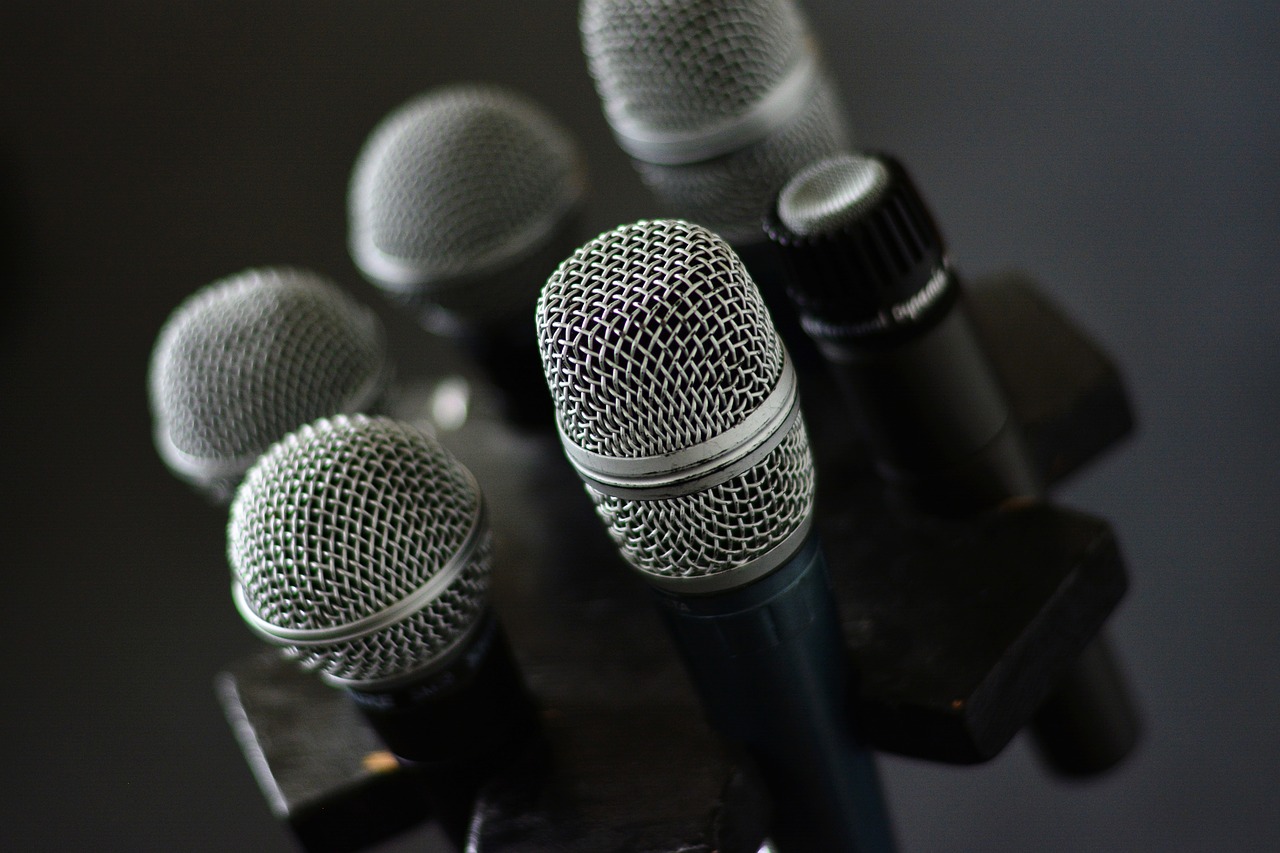 As published on Facebook on 26th Oct 18
The Sad Truth – last Sunday evening on the Jubilee line:
"If you were my wife, I would tell you to shut up. Why don't you just shut your big mouth and stay at home? I would never let you out!"
The completely deranged, possibly Arab man, by his accent, had decided to project and projectile all of his hate for the rise of female empowerment at the young woman opposite him; one half of a young Indian couple. She had woken him up for giggling 'not that loudly.'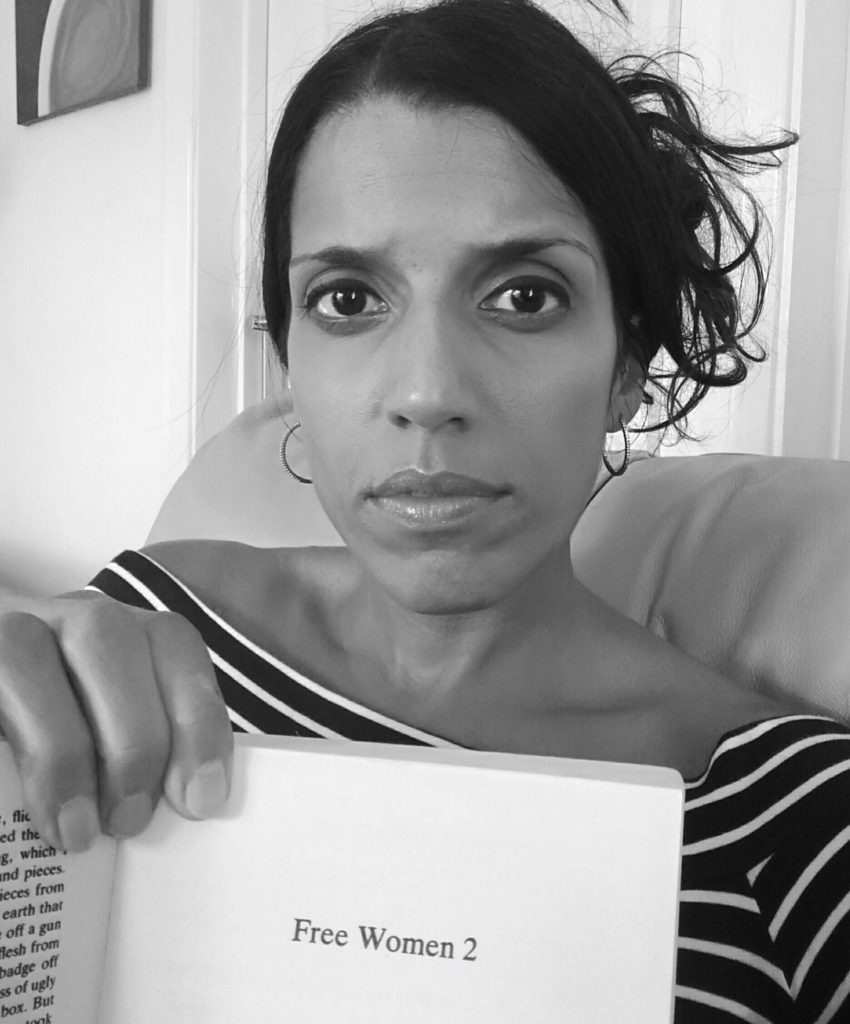 Her voice was switched to silence – too shocked.
WE stood up for "The Woman's Voice," but he wouldn't stop.
There was no end to his misogynistic babble on the train.
There was no end to his misogynistic babble as he exited onto the platform.
There was no end to his misogynistic babble as he crossed the ticket gates.
There was no end…until he disappeared from my eyes into the dark.
WHEN WILL THERE BE AN END?
On the whole, we are making progress in the West but in countries where this man came from, and my Mother India the sad truth is that women are still fighting for their basic rights.
In India:
-Only 12% of women have access to sanitary products and are at severe risk of infection
-Multi-millions of women have to defecate out in the open due to lack of sanitation and are at risk of sexual violence
-It has one of the highest incidents of female foeticide. In some states there's a shortage of women to marry because foetuses, babies & girls have been murdered since decades and it still continues
WHEN WILL THERE BE AN END?
I'm due to carry a lantern for "The Woman's Voice," through my work-in-progress and eponymously named movie script, as I look forward to attending IFFI 2018 (International Film Festival of India), in November – the Cannes equivalent.
To write this story has journeyed for almost as long as Linklater's Boyhood; a cross-cultural dramedy set between London and Goa in which a reluctant Erin Brokevich meets the timeless story of Ghost and the Palme D'Or winning Uncle Boonmee who can Recall his Past Lives.
As I work to finish it off, I'll continue to lend my voice to those who struggle to find their own. I should know, I've been there. How else would I know to write such a movie? ?❤️
p.s. The random page I opened up is from Doris Lessing's The Golden Notebook.
#TheWomansVoice #India #IFFI2018 #EqualRights#WomensRights