Butterflies poster & trailer – Cefalù FF 2018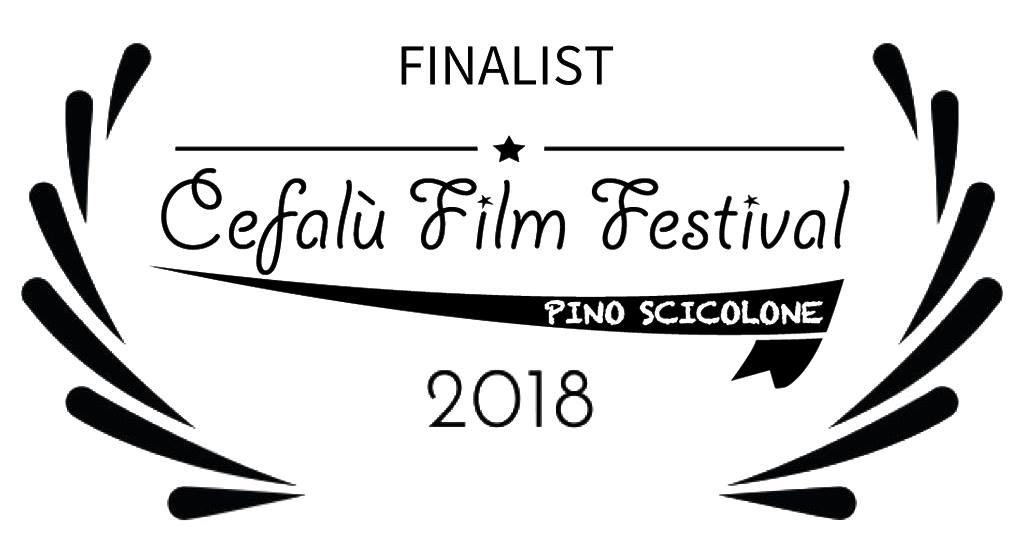 We're officially finalists for the Cefalù Film Festival 2018 – winner to be announced soon –  and were even shortlisted for the Corto Giovani award, a branch of the Cefalu Film Festival.
Butterflies didn't win the latter, which was announced in February, and that's okay as we're proud of our efforts. It's a first film for many of the key players in the team, including myself. A definite 200% for efforts all round!