Behind the Scenes of Butterflies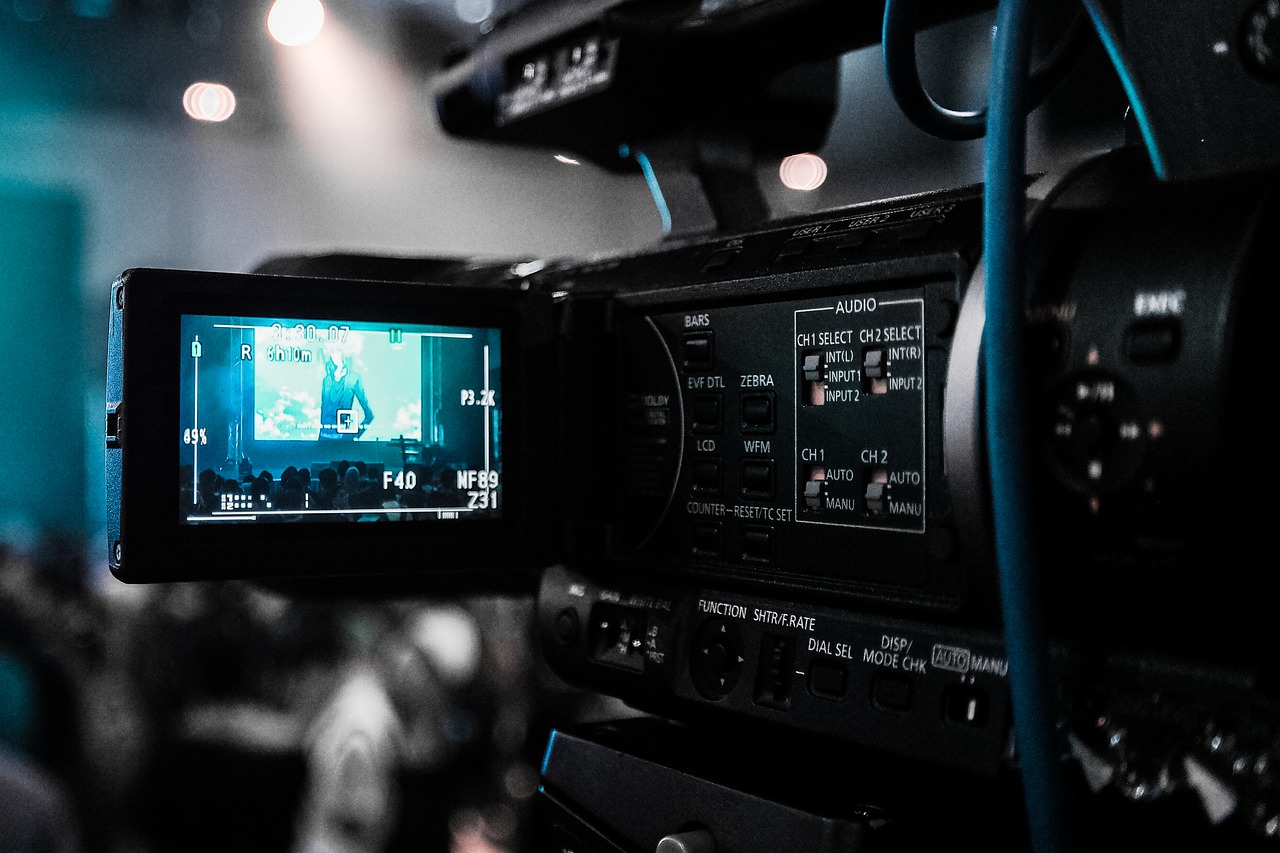 As published on Facebook on 3rd Feb 2018.
Just sharing some 'behind the scenes' having jumped up the first rung of the ladder with our first short Butterflies, which as some of you will know has found its place into Cefalù Film Festival – Pino Scicolone 2018. A first selection for many of us.
We've also been shortlisted for the Corto Giovani award in the youth category of the same festival, and will be up against 8 others to be voted for on 20th February.
We may not come first, and that's okay, as every step no matter how small is a crucial one, right?
Many a filmmaker will share my pain, and as Producer and Co-writer, it has taken many untold, unpaid hours, film classes (at Raindance Film School), plus blood, sweat and countless cups of coffee – all for 5 minutes 
Yet, I wouldn't change it for the world – the friends made, experience gained and fun had, are priceless and I'd do it again, and again, and again, and again, and again…PASSION dictates me…plus the little voices in my head 
Next rung, here we come!