I Refuse to Say Fai*lur*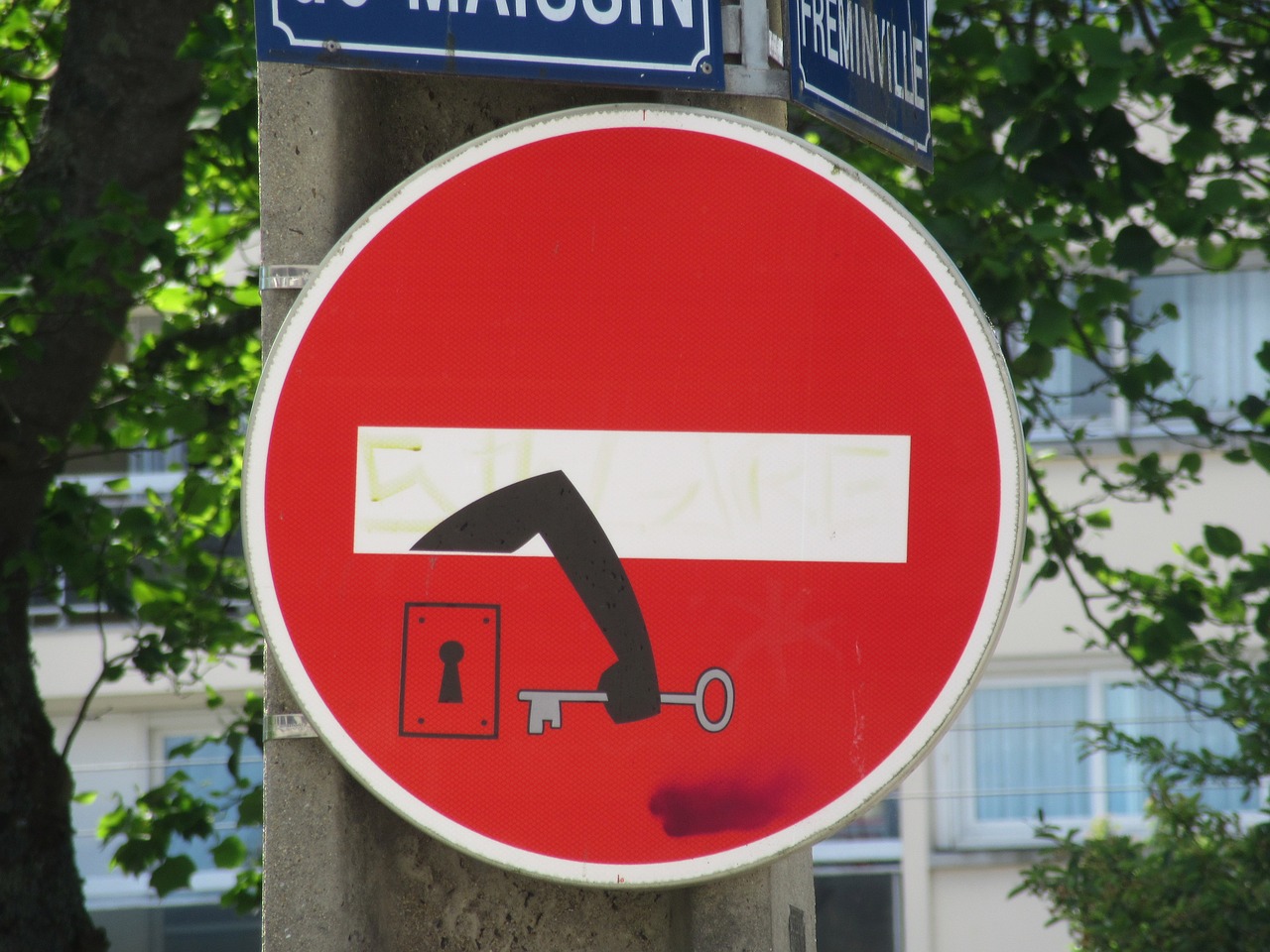 Mid September and I pulled up to the gate of my mate's home to pick her up for the airport. We were about to head for our yoga retreat – eagerly anticipating relaxation, sea, sunshine, mind & body balance in beautiful Benirras in Ibiza. But I'm interrupted by a ping and some baaaad news.
We've not been shortlisted for the Eastern Edge Film Fund – for our short film project called #Lifeline: a psychological drama about a troubled London city finance whiz who struggles with recurring nightmares, interjected by a series of phone calls that try to save him from his real life torment. 
WHAT, are you kidding me? No way, Michele and I felt so sure we'd breeze through to the next round. Our budget plan, overall vision and experience seemed on point to inch closer to the very modest amount of £4k being offered to the winning filmmakers. And my script was never in doubt, as we had good to great feedback from a professional script reader and screenwriting teacher, who helped me improve it further.
This rotten news was the last in the string of a number of attempts recently, at driving my life forward, whether career or personally. I seemed to be meeting a series of dead ends:
No suitable director found for our refugee crisis project since our BFI Flare screened director pulled out

No writer for the same project, since she pulled out due to medical reasons (I hope she's doing fine)

No follow-up from a producer who showed interested in meeting me to work on a bigger budget project

No reply from Huffington Post for my article about #mentalhealth

No reply from Brown Girl Magazine about a similar article

No reply for a part-time marketing officer post

No reply for an part-time office / marketing manager post

No real prospect on the dating scene
I'm a 40-year-old singleton and career and personal life is suspended in a no-entry maze. I'm not shouting. Just a little passion is finding its way out through my vocal chords and…I REFUSE TO SAY FAI*UR*. 
The irony is that I felt so confident about all my endeavours (let's omit the dating scenario for now). There was never a part of me that felt like I had punched above my weight.
The journey towards my film dream has always been about climbing up from rock bottom to self-belief. I've still a way to go, but I've steadily climbed up to a place of empowerment – as per the voices I heard ever since my spiritual emergency aka turbulent awakening aka kundalini crash, back in 2008 – what was a recurring echo in my aural cavity for several years, 'once you believe in yourself, you'll do this.'
[For those reading this for the first time, I lost my father, relationship and all freelance contracts – which in short, caused a breakdown / aka breakthrough of epic spiritual proportions. My very own inner revolution that woke me up to the light side.]
As for pursuing freelance writing and/or a part-time job, it feels right as I've reached a place where I've built the foundations for filmmaking, whether through study or practical experience. There's enough behind me to continue manifesting my ultimate dream – my three work-in progress screenplays – on the sidelines.
So what went wrong? Is wrong even the right word? Right, it isn't. Let's rewrite that. So what went off course?
At the time of that baaaad news, I was on course for the airport. I felt sure that the Unknown Force, which has been with me ever since my spiritual emergency, had wrapped me up in a comforting blanket to ease my anxiety. I clung to that comfort blanket, like Linus from Charlie Brown.
Once in Benirras, I was emerged in three hours of daily yoga, hiking in the hills, plenty of vitamin D sunshine, beach and swimming with a great bunch of people, most of whom I'd met for the first time. To be in the NOW moment, with total presence, was exactly what the doctor ordered, and being in this milieu was far more important than my progress woes. I'd deal with it when I got back to London.
By day four of the retreat, as a bunch of us were waiting for a taxi, I peeked at my e-mails. Lo and behold one of the no entry signs had unlocked, just like that picture. Brown Girl Magazine wanted to publish my article about National Prevention of Suicide Awareness month. I cried inside. Some of working my arse off had finally paid off. Not the film prize, but a taste of the smaller cherry pie.
As for discovering MR WHO? the unveiled luurve of my life, at least the dates have been strolling in after a lengthy dry spell of me wondering why I wasn't attracting dates – despite being in a I feel good about myself place. Many a MR NOT YOU, pleasant, some laughs, a bit of growth, but nothing electric, nor anything to write home to your mother about.
Now back in London, while I reset my focus on career and personal matters, the bottom line is that I didn't go off course, nor career my career into a ditch. Those other roads had just marked the no entry sign.
The other bottom line is that I still believe. And belief is the fuel in the tank which will keep chugging me forward to find another way, right? Right!
All this talk of roads, driving and no entry signs warrants mentioning my new car here. I didn't have my sights set on buying a car, until May, after a seven year hiatus. Nor, at the end of August, did I plan to buy a showroom car on the day of the test drive, although I had seen the colour and style in my mind.
As soon as I had a spin, I spotted that very same car, in my mind, on the far side of the showroom (with some added extras). Serious deliberation, negotiating prices down (thanks to my brother) and a heap of paperwork were in hurry to be finished on the day, so we didn't have to return the following week.
Soon after, the car was driven out of the showroom to be prepped for delivery and a different car replaced its spot. Can you believe that two days later the AC and part of the ceiling caved in on that car? Had the paperwork not been rushed through, my little red number would have been in line for the scrapheap.
With all the above in mind, perhaps the mysterious Universe and its wondrous ways has a bigger plan for me? One that I didn't/haven't set my sights on yet, just like my new car. I'd love that. Let's turn on the ignition and start again. You never know what's just around the corner. Cliché, but it's that.