The Long Labour of Love
I ask myself, after all this time why I put so much energy into my film work, as it certainly doesn't line the pockets. It can take years, or even a decade and more until you crack the big time.
Delusional fool or simply following what's in my heart – an unrelenting and tireless ox that's willing to plough on, regardless of the terrain? I switch between both, depending on the mood I'm in. I'm three weeks into fixing some Vfx for my first ever short, Hush Little Baby and it has been testing my nerves.
In case you missed it: Hush Little Baby is about Neelam's emotional discovery of being pregnant and preparing a romantic meal for her husband, Ajay. But what should be an evening of love, romance and musing over the future of their unborn baby, takes a turn for the unexpected.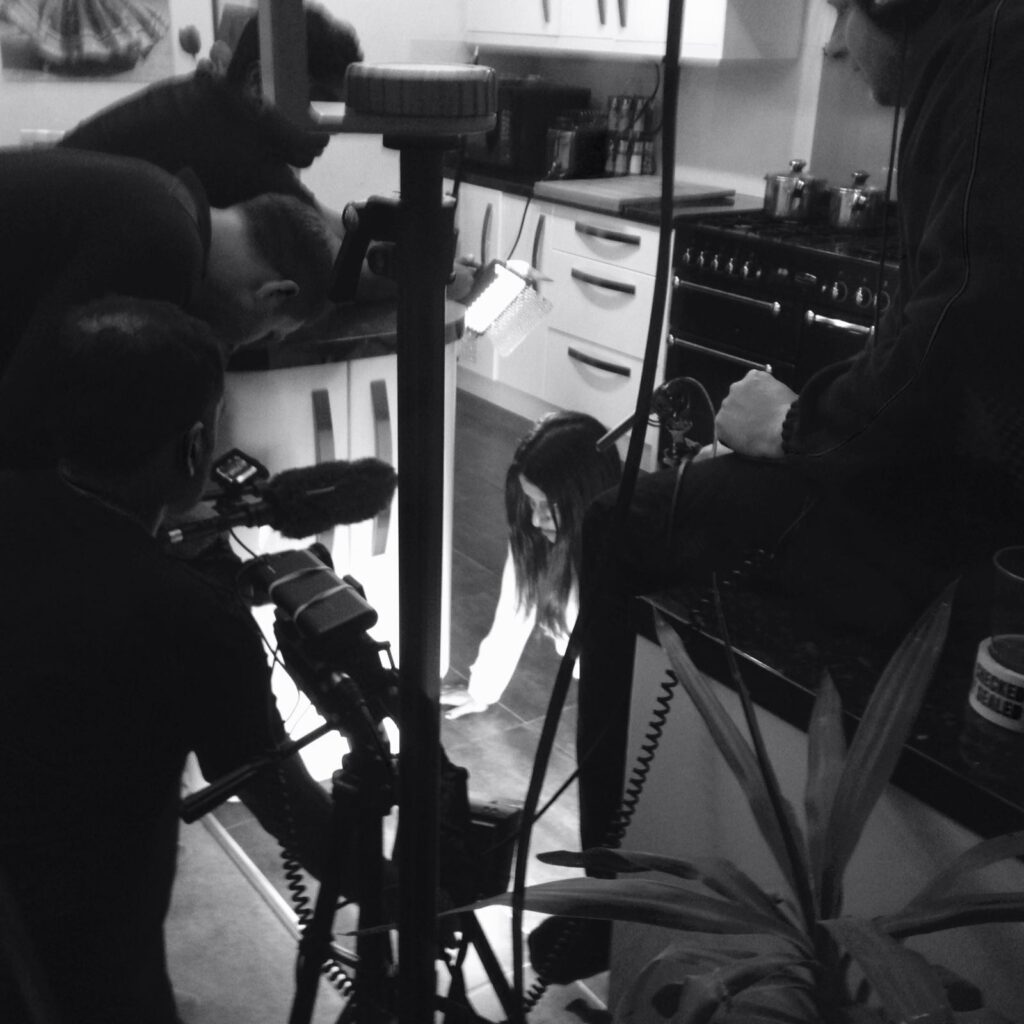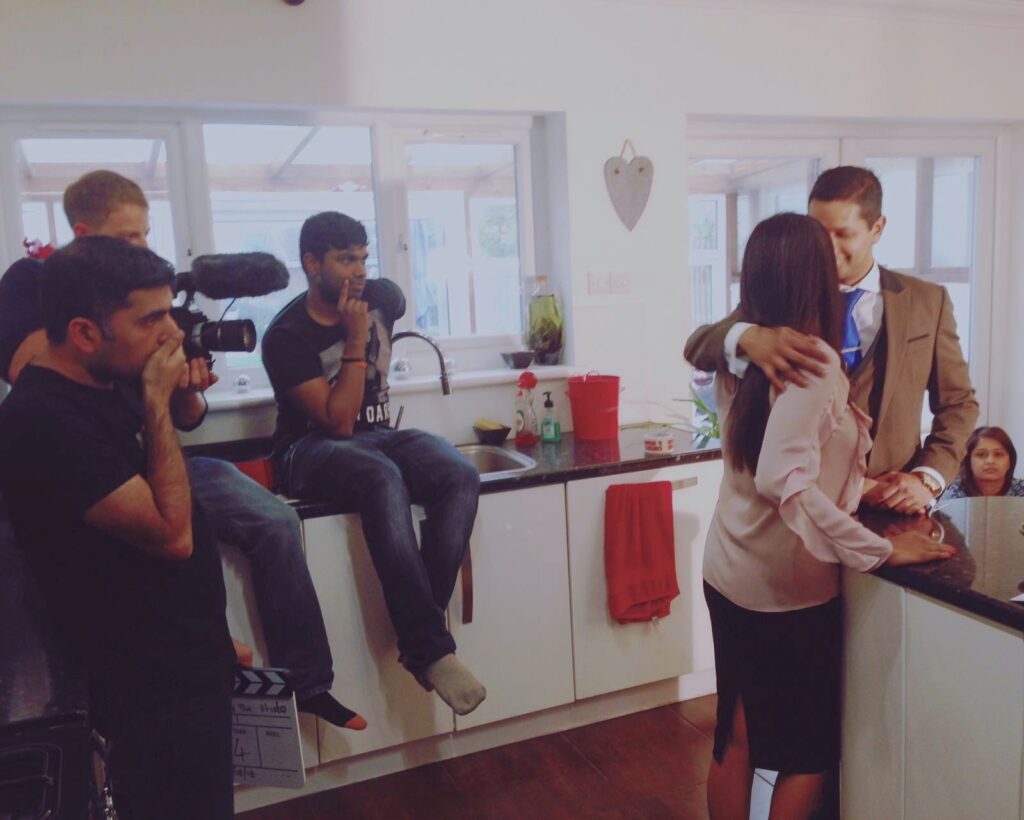 I never knew that such things as 'rotoscoping' and 'planar tracking' existed until I launched myself into learning a motion graphics software, called After Effects, which enhances video editing software and the like. Tricky, tedious and taxing are what come to mind.
This first film of mine was like building a first car, for me. As long as it can travel the distance and is a comfortable ride, that was good enough for me. And every car, following the first, was set to improve from the last, and so on. Never did I imagine I'd end up in this situation, having to take on the final postproduction parts myself, 3 years after it was shot, just to see it finished.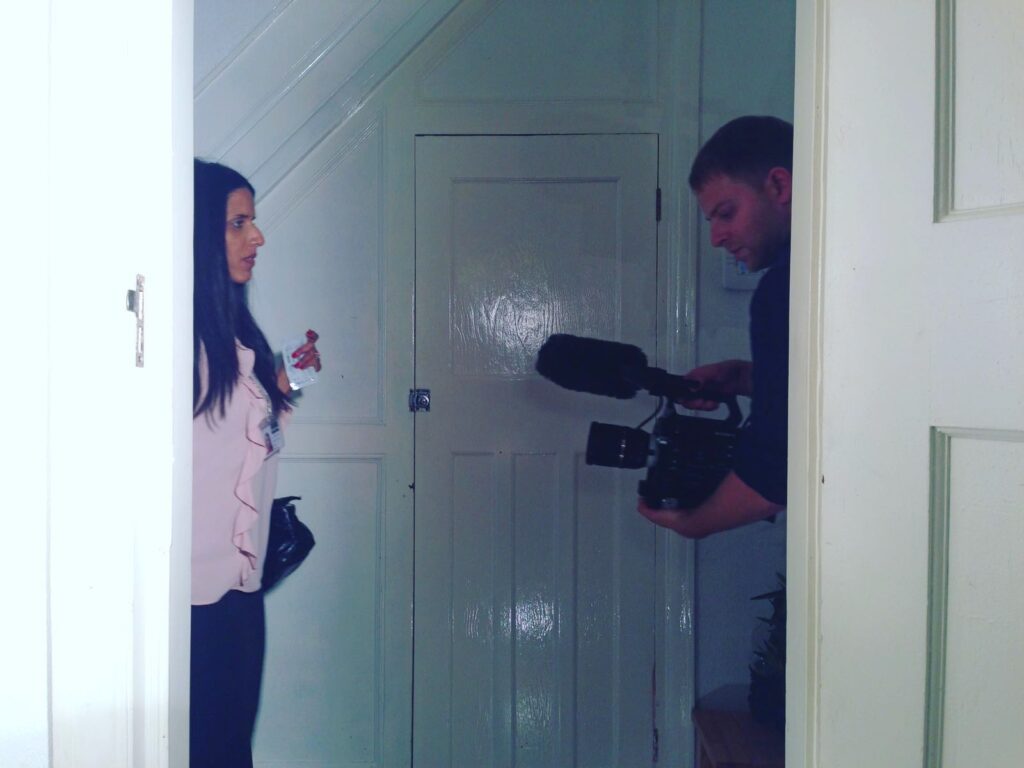 In fact I wrote the script in a week or so – for the sake of learning, while I wrote my features. "Heck yeh, I need to be on a film set, better write something and get it produced so I can learn the ropes." Being a writer was good enough for me. All these years on and I've dipped my toe into all the major roles of a filmmaker. I'm 80% there in reaching the final destination for this film, and I WILL see it finished! These pictures, from the set, on shoot day are a warm reminder of all the hard work and effort, not only I put in, but the team.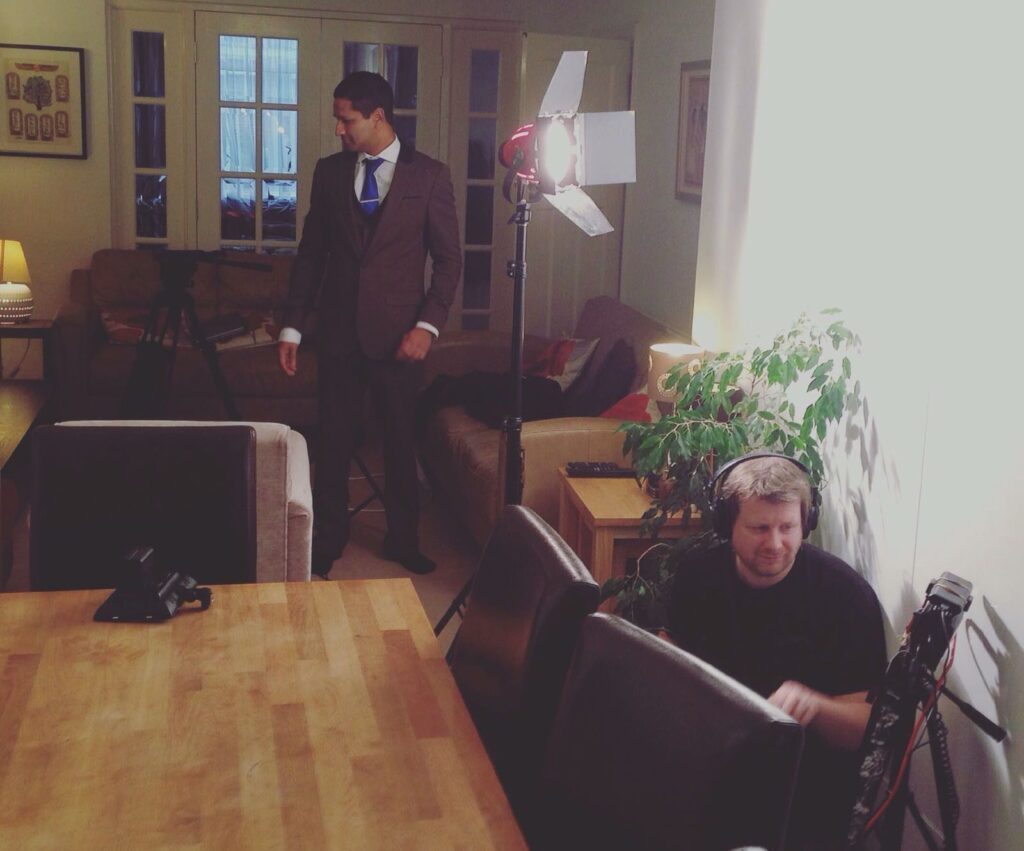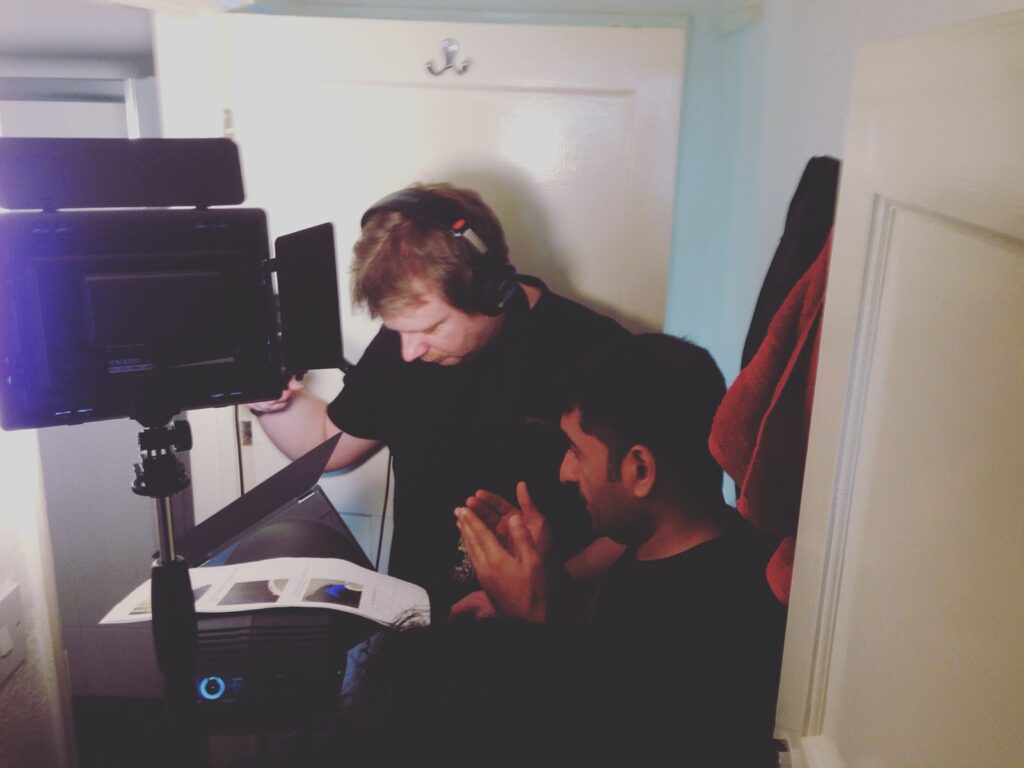 It's what keeps me going, because regardless of the work, it's damn fun and enjoyable!!!
#HushLittleBaby#SupportIndiefilm#Tenacious