Life – A River Runs Through It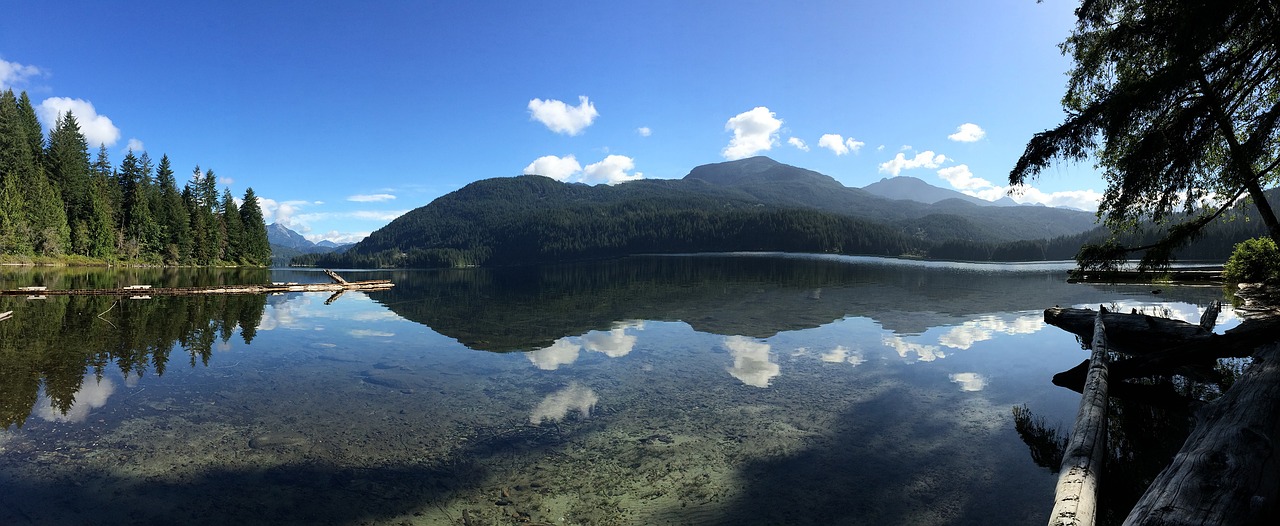 As published on Fearless Femme on 16th March 2018.
Writing this poem was hugely inspired by Bruce Lee, who himself, aside from a supreme martial artist, was a philosopher who quoted a lot from The Tao.
It's a reminder that no matter what life throws at us, if we can flow like a river or 'BE FORMLESS, SHAPELESS, LIKE WATER' as Bruce Lee said, we can pretty much conquer anything!
∞
Life, a river runs through it
Always flowing
If we feel its waters
And let it carry us to truth
Over obstacles
Formless and resilient
Around bends
Discerning and hopeful
The obstacles then diminish
The bends widen
'Til the pathway straightens
We reach calmer waters
Even stillness
Like the soothing ocean
∞