World Mental Health Day 2019 – Suicide Prevention
As posted on facebook on 10th October 2019
This year's World Mental Health day message is dedicated to suicide prevention.
Did you know that EVERY 40 SECONDS SOMEONE TAKES THEIR OWN LIFE?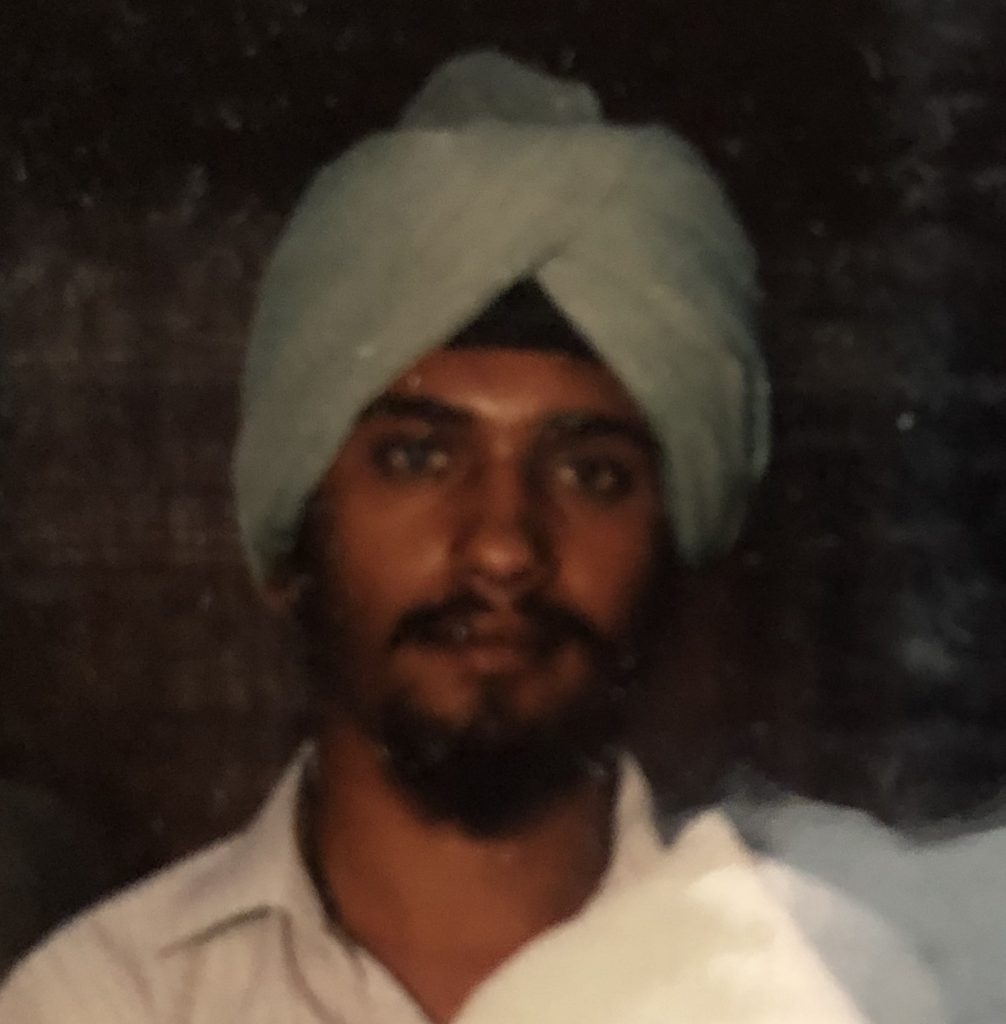 I dedicate this day in loving memory of my Uncle, Gurprem Singh, whom I never had the chance to meet. Alas, he ended his life back in 1975 when he jumped in front of a speeding train in North London.
I can't imagine what it would have been like for a Sikh man, newly arrived in London from India, at a time when racial tensions were high. Moreover, my Uncle was on the extreme spectrum of Mental Health. He was schizophrenic.
We've moved on a great deal in understanding Mental Health in all its facets, but the message must continue to spread and reach wider:
To those who are suffering:
❤️ RELEASE YOUR BURDENS AND TALK TO SOMEONE WHO CARES!
A friend, family, a colleague, the SAMARITANS: 116 123
To others:
❤️ Open your hearts and minds to understand mental illness.
❤️ Reach out to someone who is struggling.
I've never wanted to end it all, but I've been in that desperate place when I wished something would end my life, than me take it. Too much fear of the unknown and perhaps going to a darker place on the other side than the darkness I was in.
Film, the creative world and a whole heap of nature and other life remedies pulled me back into the light.
And it took several years to reveal my inner turmoil, but the HUGE RELIEF it brought was like throwing a sack of potatoes off of my shoulders.
Talking to those who cared, opening up on my blog, writing articles about my darkness and even going a step further to write & direct my short film, 'Lifeline' about the topic has helped me shed the burdens of my past – which many of you may know was triggered by the loss of my dad and more.
In the spirit of the World Mental Health day campaign "40 seconds of action," the initiative calls out to everyone to continue ramping up awareness, do something to make a difference – whether for an individual or through your own public platform – even share this message if you're compelled to.
Here's shining a bright light for the ones who suffered and are still suffering ✨✨✨