The Brief Beginning of the NOW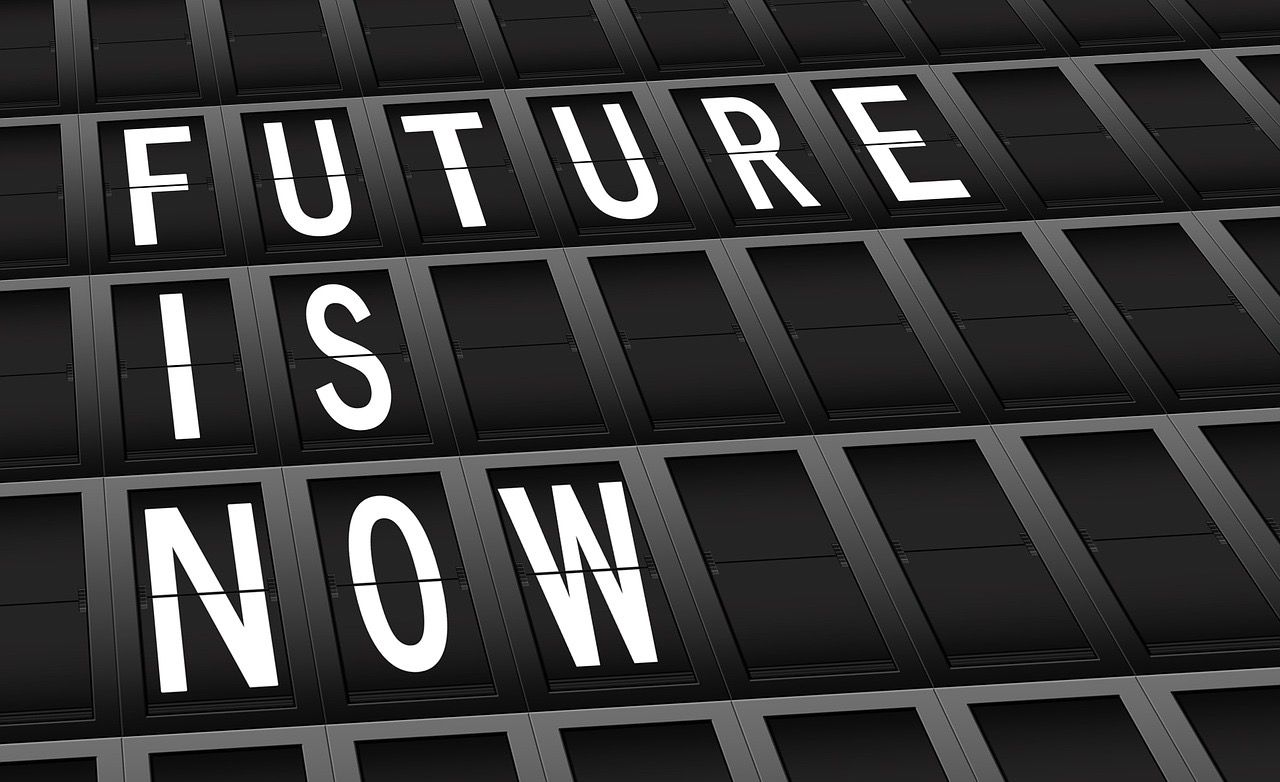 The magic of being in THE NOW moment began back in Julyish, propelling me to write and co-produce my first short film, which kinda came out of the synchronicityy blue. I'm currently working on the second…that of course meant I had to push this blog back.
Having wanted to launch this blog back in August, I've only managed to do it now…and so, The Beginning of the NOW post isn't quite happening now, but will be arriving in the very near future.
Will keep you posted about this post!