Butterflies – Watch the Video!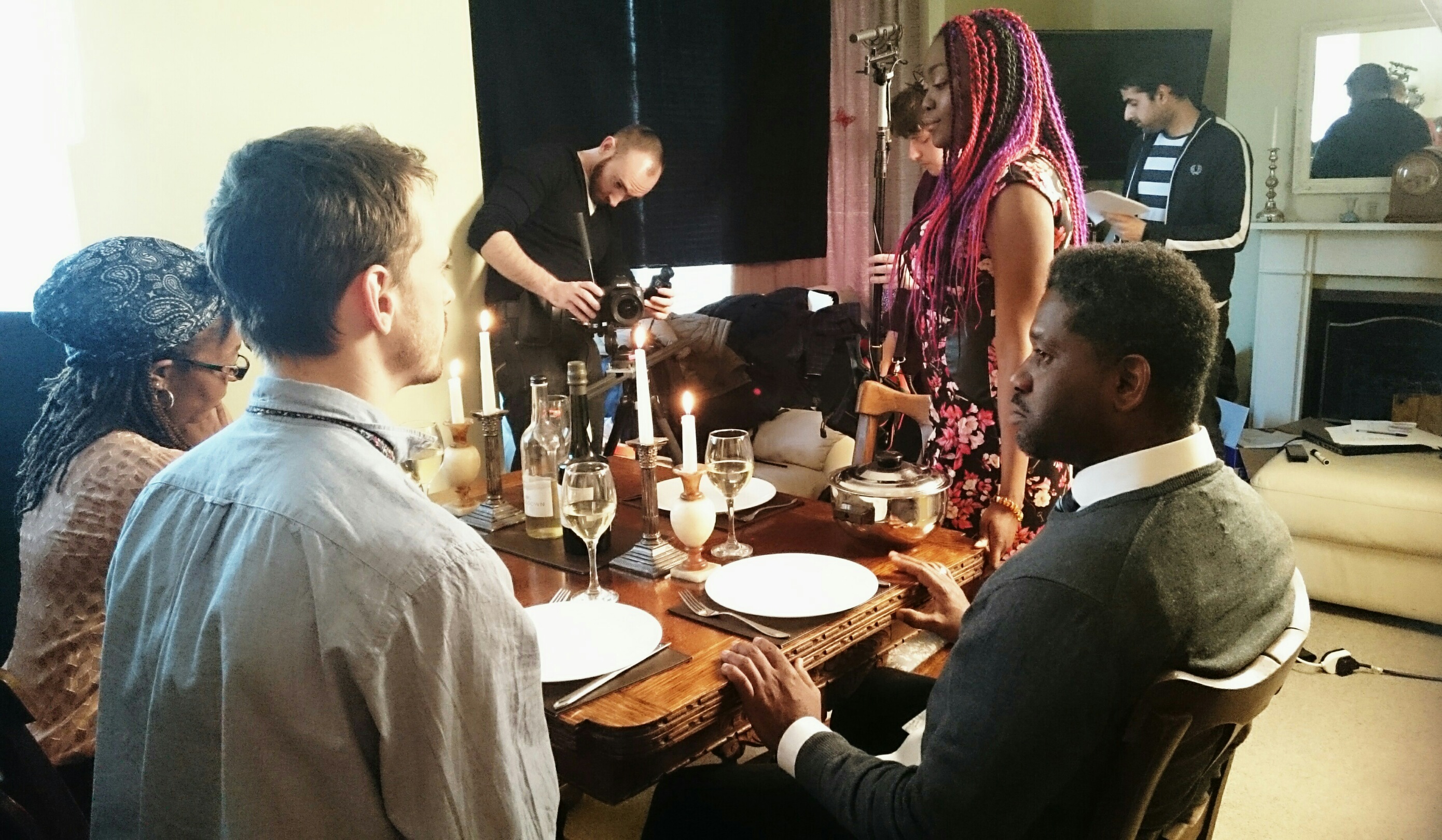 As posted on Facebook on 5th Sept 18
FINALLY – we can share our video, with you. It's only 5 mins or so if you fancy a chuckle.
A BIG HEARTFELT THANK YOU to all who stepped up and voted for us…alas, we didn't make it through to the next round of the Cefalu Film Festival.
And we're not complaining…
It was a FIRST short film for many of the team and I, and to be whittled down to the last 84 of 1500 entries is a proud achievement.
We're still in the running for a few other festivals we made it into, including semi-finalists at a US festival, so watch this space.