Sonia Kaur's First Journal Entry: Triumph. I'd Love to Feel Triumph-ant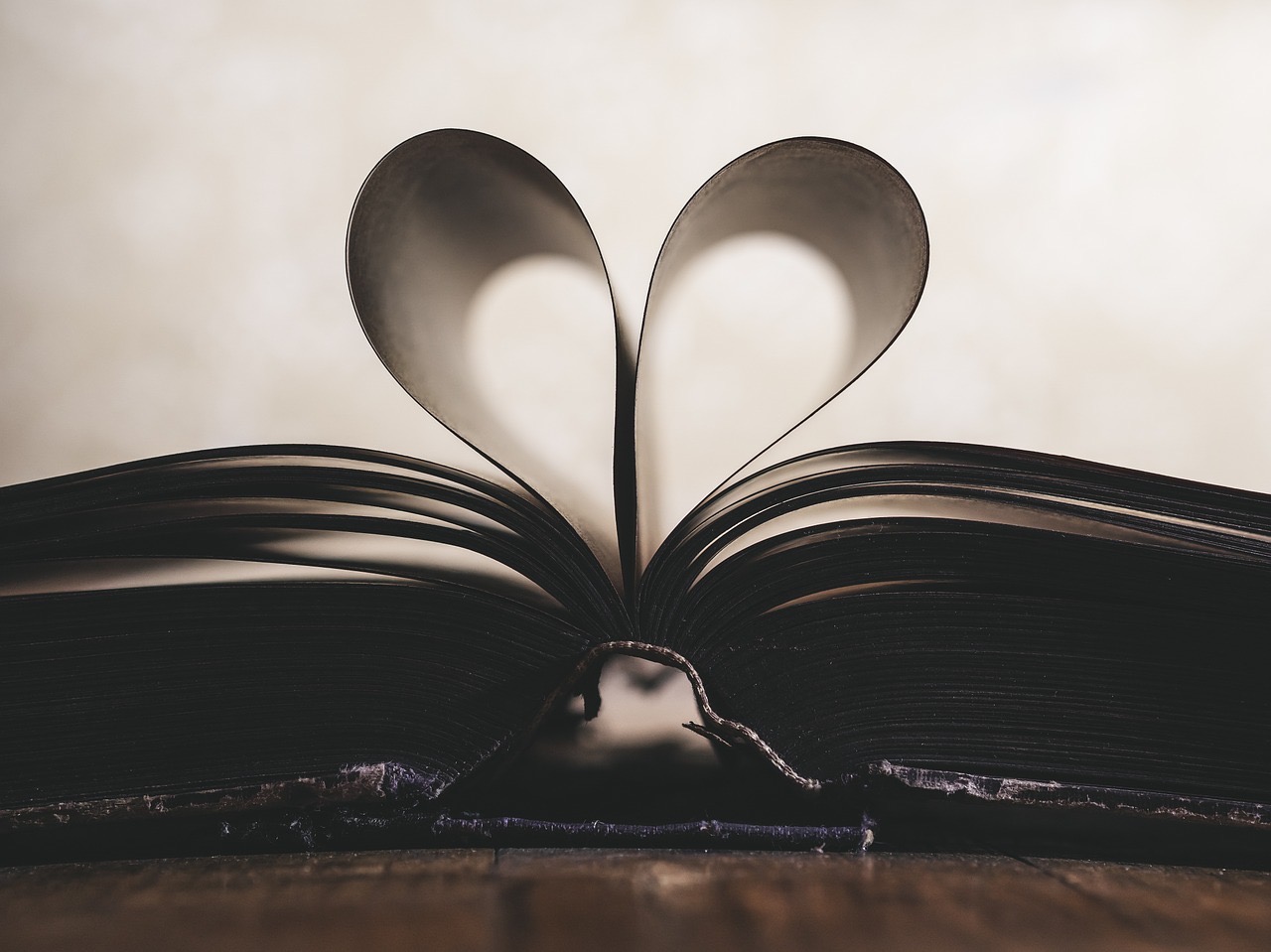 Here's Sonia's first journal entry, the protagonist of my yet to be named Indian screenplay. Vijay, the spirit of her past life husband, whom she's just met, has coaxed her to write it so she can keep log of her journey to find her screenplay story. 
22nd October 2012
A spirit. How can I write about something like that? Not the whisky kind. I wish it was.
I'm being made to sit here until I write something.
'Something.'
A spirit. Not my imagination, but inside my head. Inside my thoughts, even as I write this. I've never been good at expressing my feelings. I've taken 10 minutes or more just to write this much.
I could be here all day. 50 words per 24 hours. How many words in a script? He's not answering me.
He's a spirit. If you believe in them. Not a ghost, because he's crossed the earth plane, but he's not in heaven. Some kind of in between area, he told me.
I need a dose of his magic again. What tore down the walls and allowed me to flow when telling my family I'm embarking on a screenplay about my life.  FLOW. Fluid. Forever. I wish. Oh how I wish. Failure is the F word I've been used to.
That came easy.
A real spirit. Not only inside my bedroom, but inside my head, my thoughts, my soul.
I can only tell it how it was. My version of the truth as it happened to me.
His name is Vijay. The same name of numerous uncles, fathers, sons and brothers. If you're Hindu.
I had seen him rush into me. His translucent 6ft self shape shifted and sat within my petite 5ft3 frame. Telepathic feelings followed, 'to not worry.' I had no choice but to surrender to his overwhelming hypnotic power that had somehow eased my terror. My first ever encounter with a disembodied soul.
Tiny electric currents shot up and down through the joints of my fingers, trembling, as they pointed to the pen in the pot. It levitated and flew into the grip of my right hand. I, as him, began to write.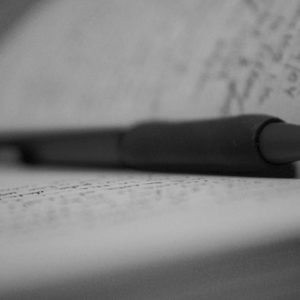 I now know it as automatic writing, a form of communication between the dead and the living. I don't like the word dead. I don't like to think of my father as dead but alive in a pool of light and eternal bliss.
Sir Arthur Conan Doyle wrote a book about automatic writing, a non-fiction this time. I wonder what his first encounter was with life after earth life?
What was it that Vijay first said to me?
'You won't remember me. I remember you. Like yesterday. Same large eyes, only green then. Your name was Madhu. I'm here to give you back what I destroyed. You'll RISE from the burning ash still searing your soul, Sonia.'
If writing about spirits wasn't enough to jolt my nerves, I'm writing about past life too. It's not that I don't believe. May be if I grew up in India it would be as normal to talk about as per the British weather. But I'm a brown girl of 34, born and bred in west London. We don't talk about stuff like that unless you're a generation and more older than me, and all religious and that.
What if I fail again? I've only ever known failure. But apparently failure is part of the story too. I'm not sure I can take much more failure in my life. I don't want any more failure in my life.
It's up to me, he said. That I hold the key for change. He won't write it through me, this screenplay. What's the point of that? He said. He won't tell me HOW, or HOW long it will take. Only when I believe in myself, that's when I'll complete my story. Apparently, it has to be my triumph so people will believe they can triumph too if they believe in themselves. Triumph. I'd love to feel triumph-ant. A winner. No longer a failure. Triumph. I'll pin that word in bold letters to my wall where I can see it.
Right, I'll set myself until next year to complete it. That would be 22nd October 2013.
---
You can also read Sonia's short story, Who is SHE? about her couragous rescue of a local Goan woman from rape – a pivotal stage in Sonia's arc, which inspires her to accelerate her screenplay goal forward.