LIFELINE – Behind the Scenes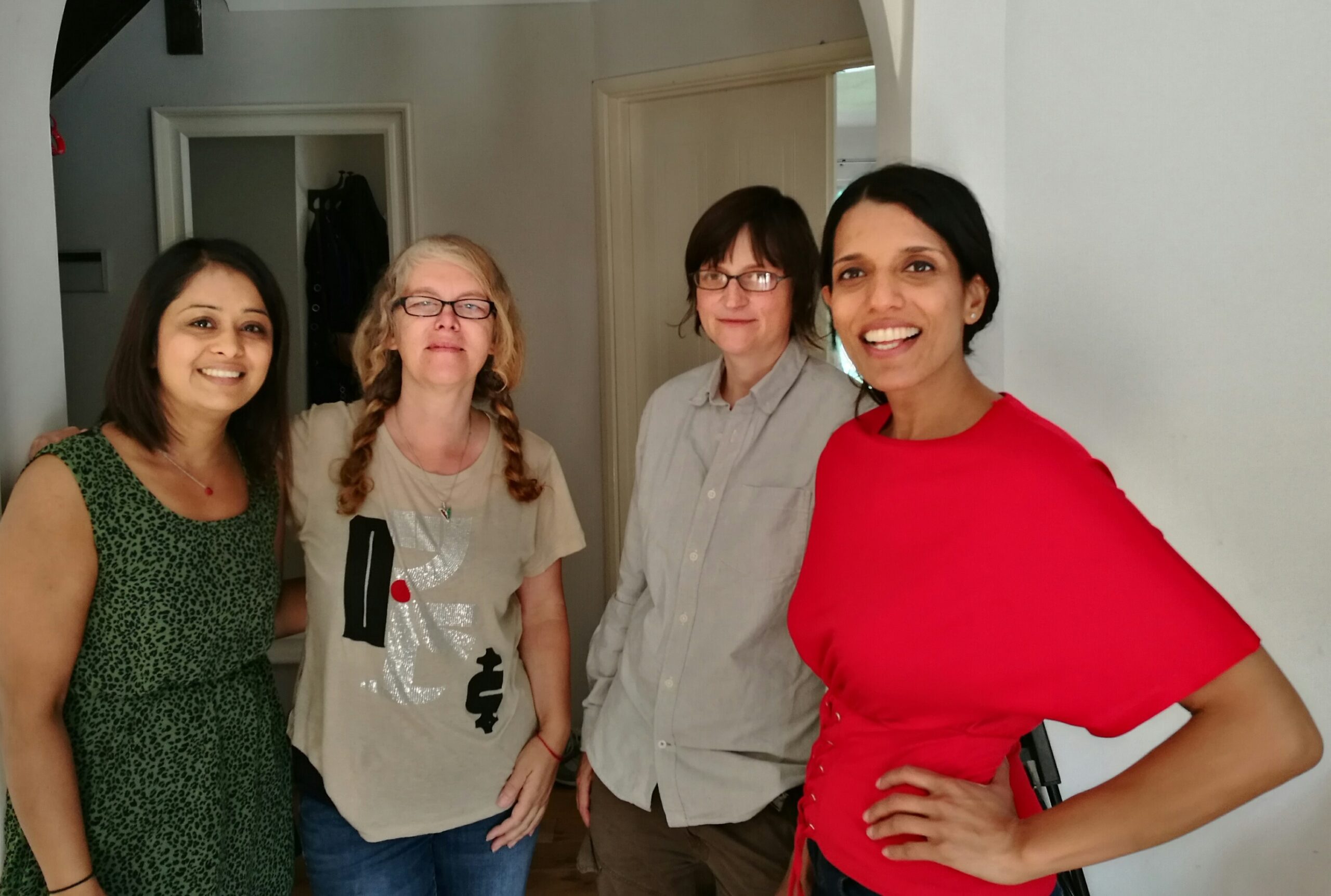 We did it. I did it. We did it!! Woohoo!! #Lifeline is now officially in post production. Here are some snaps from across 2.5 shoot days.
It's one of the toughest work challenges I've faced in life, not only as a newbie director – which was daunting in itself, but having to wear multiple hats as producer, set designer, writer, voice actor and a host of other roles was no small feat. I was running on 5 hours sleep average in the run up to the shoot – juggling tasks with my hands and feet. I couldn't, and say this LOUD AND CLEAR, could not have done it without THE TEAM
Solid, reliable and dedicated to the 'film cause,' which many of you may know is related to #mentalhealth amongst men.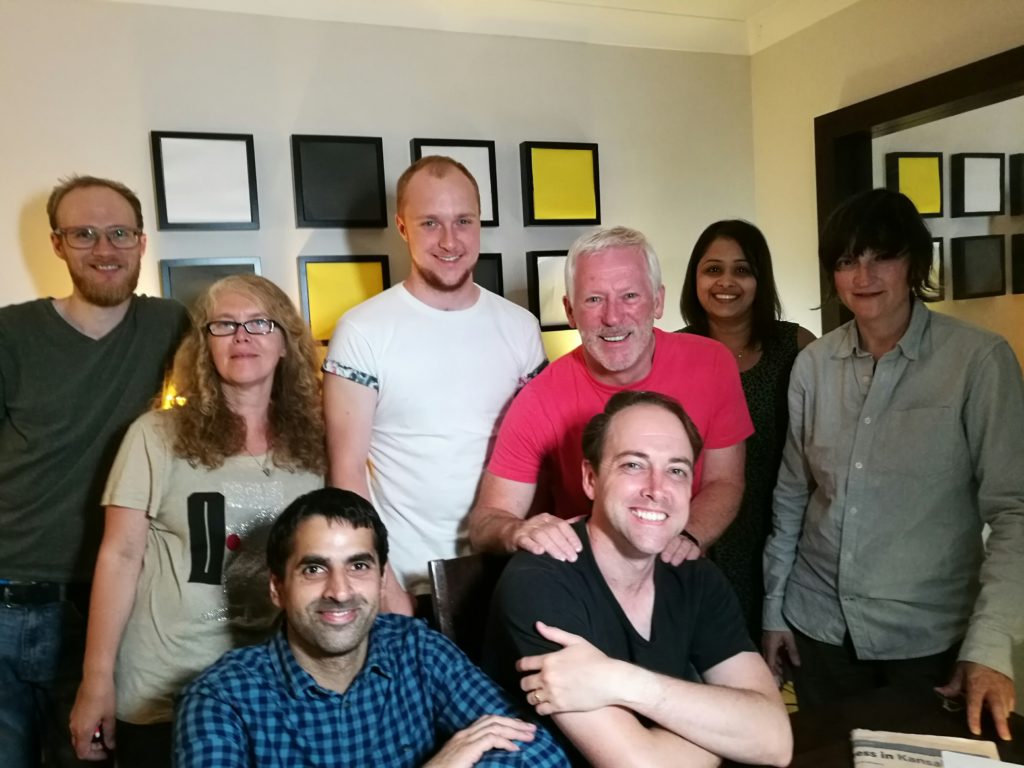 If you missed it, LIFELINE is about an overworked and troubled city financial whiz who suffers recurring nightmares, which are repeatedly interjected by phone calls from his absent wife.
It's not often you find talented film people (Rada, Edinburgh Fringe & award winners), who will give up so much of their time and energy, over so many days – and for expenses only. But I BELIEVED I would find the right people to pull this off. I BELIEVED that they would BELIEVE in the story. I BELIEVED that it would all come together – and so smoothly was a big bonus. I BELIEVE that hard work pays off & I BELIEVE there's so much more to come. The little voice in my head says so
#Film #Shorts #KeepSharing #SupportIndieFilm #Womenfilmmakers #MentalHealthAwareness